Join Contact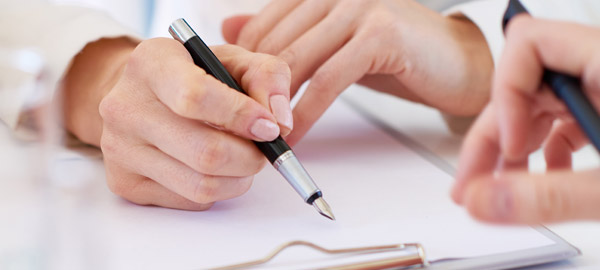 We provide customized security service
that meet the customer's needs.
Kt Telecop provides advanced consolidated security service in consideration of the customer's characteristics. Once a request is made, our specialists will give you a call within 24 hours (on working days). For a faster reply for your inquiry, please call us at 1588-0112 (Customer Center).
New subscribers Contact
Processing policy of personal information