Olleh CCTV telecop View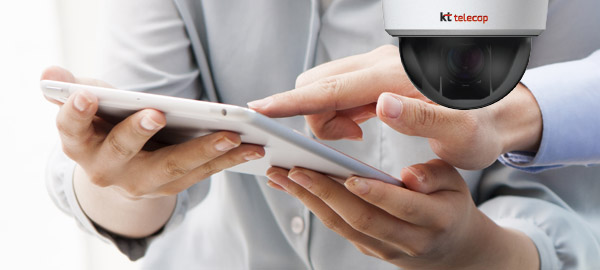 Olleh CCTV telecop View
It is a video security service that uses HD camera with over 2-million pixel and network video recorder (NVR, a video control device) that allows viewing of real-time videos and replaying saved videos in PCs(web), tablet PCs or smart phones.
Services
Emergency Dispatch Service

This service is made upon the request of the customer for the field security agent to take actions such as emergency response.

Service Type

A monthly billed service that provides free-of-charge care service during the service period.

Sale Type

A construction type product where the device is sold to the customer and a one year free-of-charge care service is provided.
Features

View high quality Full HD real-time videos
Save high quality videos and view recorded videos (mobile phones, PC, tablets)
Installation of customized cameras for each customers
Quick after-service (AS) and convenient use (provided with exclusive smart phone application)
Increases interior decoration level with high quality designs
Product Contents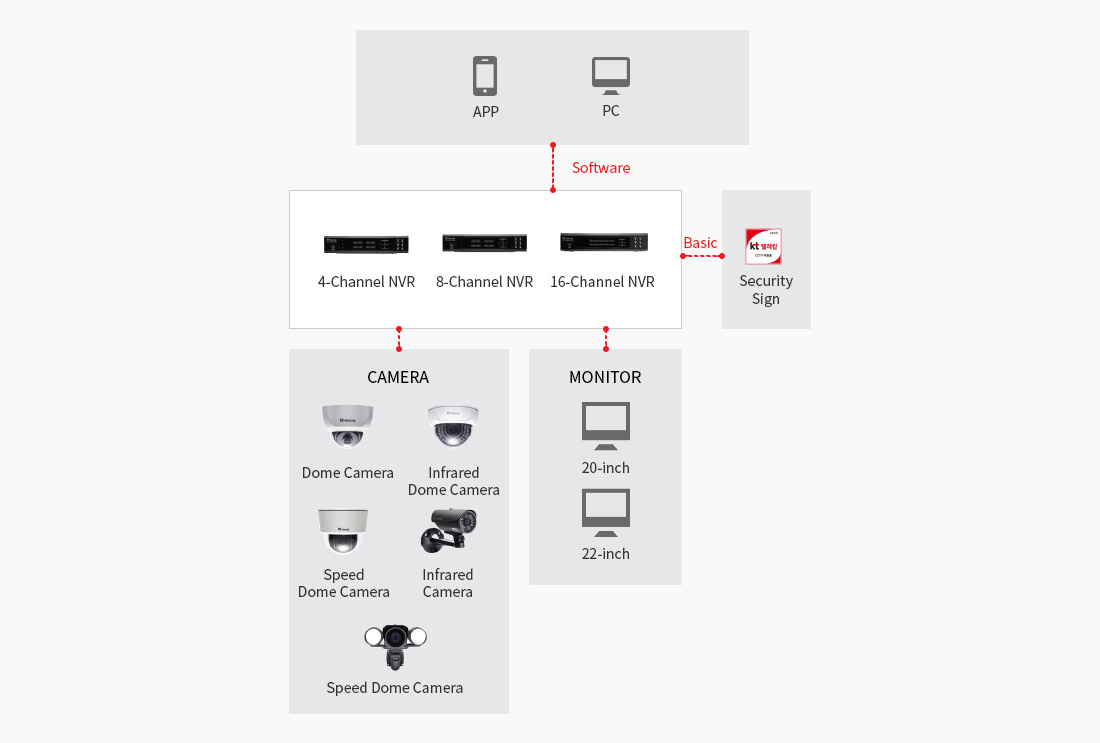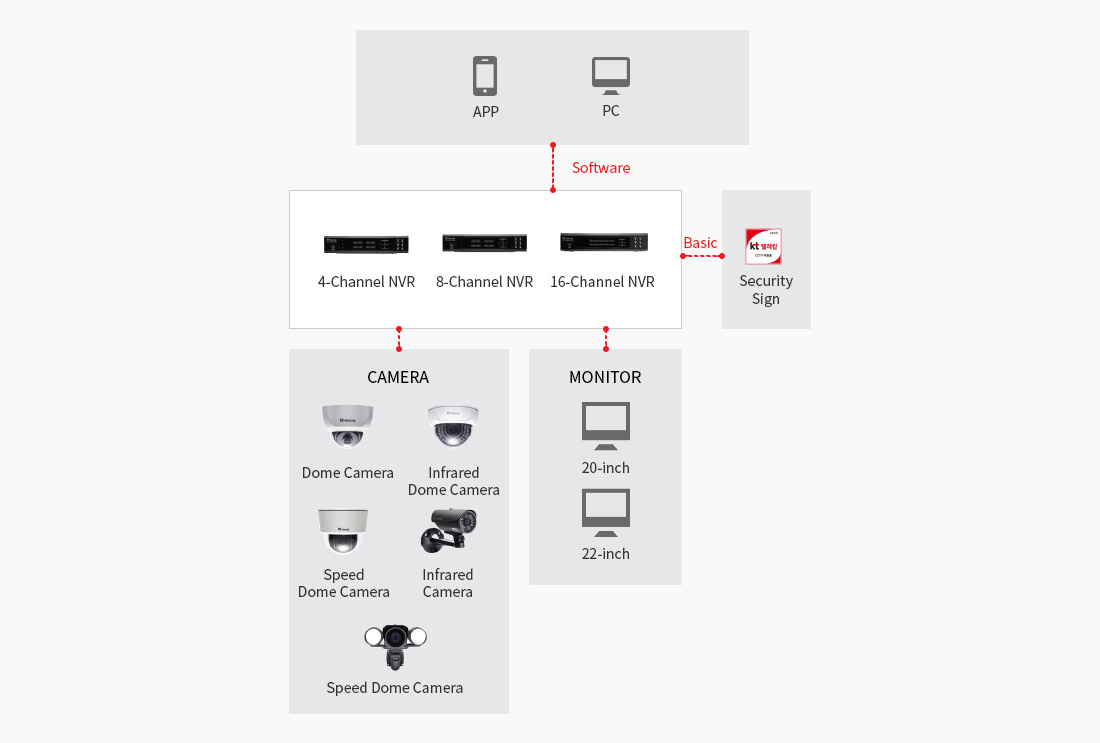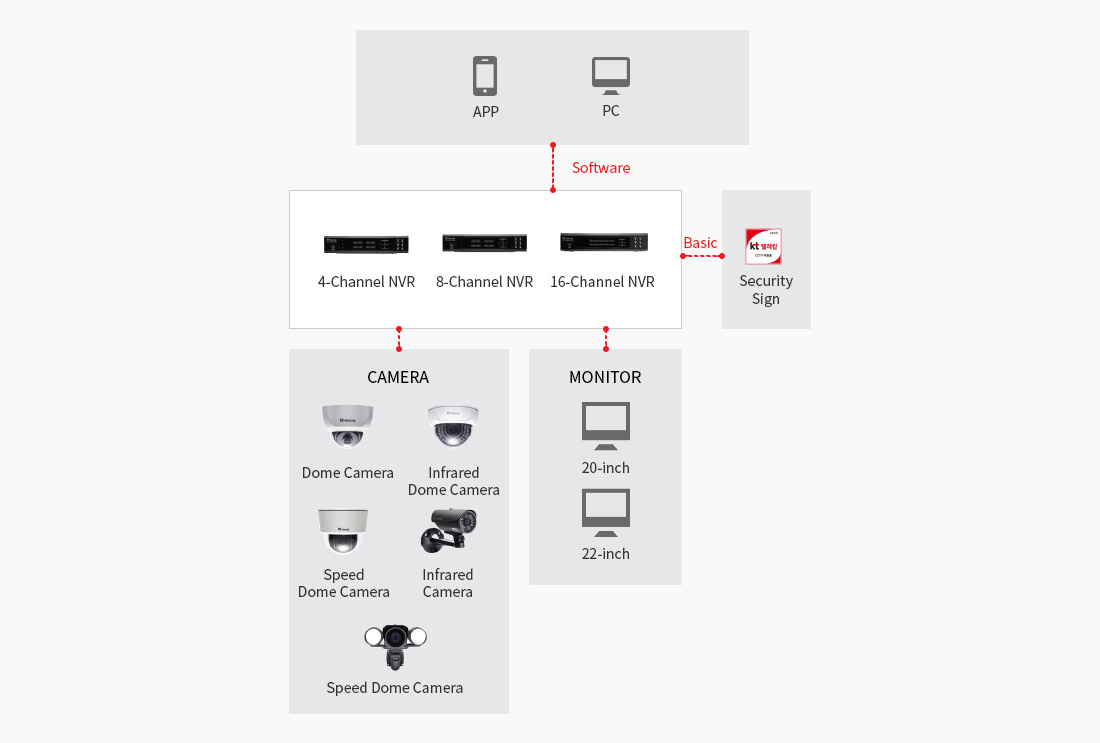 Olleh CCTV telecop View Combined Product
OCT View is a Full HD CCTV product which does not include Crime Prevention service. The monthly service fee may differ depending on the type and number of camera.
With kt wired-wireless combined discount and kt telecop OCT view discount policy, a maximum discount of KRW 1,080,000 may be given for customers availing of the service for three years.