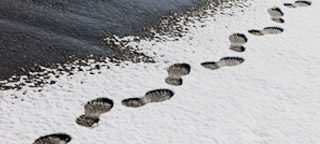 These are the footprints of kt telecop's efforts and
cradle to provide state-of-the-art, future-oriented security service.
With the IT infrastructure and technology of the KT Group, kt telecop provides the greatest security and living convenience in the field of video security and building IT convergence. kt telecop will continue to exert its efforts and serve its customers to grow as Korea's No.1 security specialist.